Why are we losing so many Indigenous children to suicide?
In the short term, we need to identify and provide immediate help to our children and young people in crisis situations. Families, peers and schools need to be involved, with backup from counsellors and, if required, 24/7 access to culturally competent mental health professionals.
support Indigenous community empowerment and self-determination
enable suicide prevention programs to be co-designed with Indigenous communities
focus on increasing the Indigenous suicide prevention workforce to levels that meet demand
ensure the workforce is culturally safe and competent
embed (and appropriately remunerate) youth peer workers, Elders and cultural healers in mental health and suicide prevention services
include a plan to build the evidence-base for, and fund, Indigenous suicide prevention research.

Truth and healing to move forward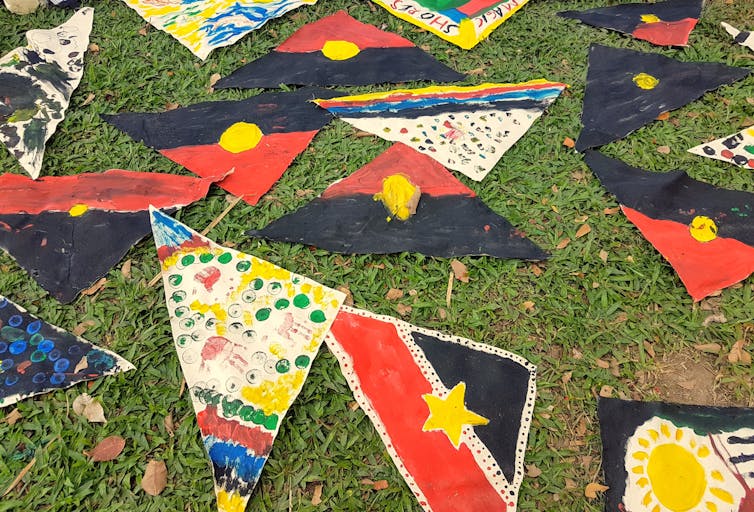 Comments
Featured jobs
Registered Nurse Surgical and Medical
Peninsula Health - Bayside & South Eastern Suburbs 07-12-2021
WORK IN AUSTRALIA | Visa and Relocation Support Available | Great Payrates and Superannuation | Grea
Registered Nurse Surgical and Medical
Peninsula Health - Bayside & South Eastern Suburbs 07-12-2021
WORK IN AUSTRALIA | Visa and Relocation Support Available | Great Payrates and Superannuation | Grea
Related jobs
permanent Speech Pathologist
Sugarman Group - 08-12-2021
Provide Speech Therapy assessment and intervention to participants (children and adults) registered with the N
Radiographer
Integral Diagnostics - 08-12-2021
Seeking a Radiographer to join Sunshine Coast Radiology working across multiple sites; private practice and ho
Email to a Friend